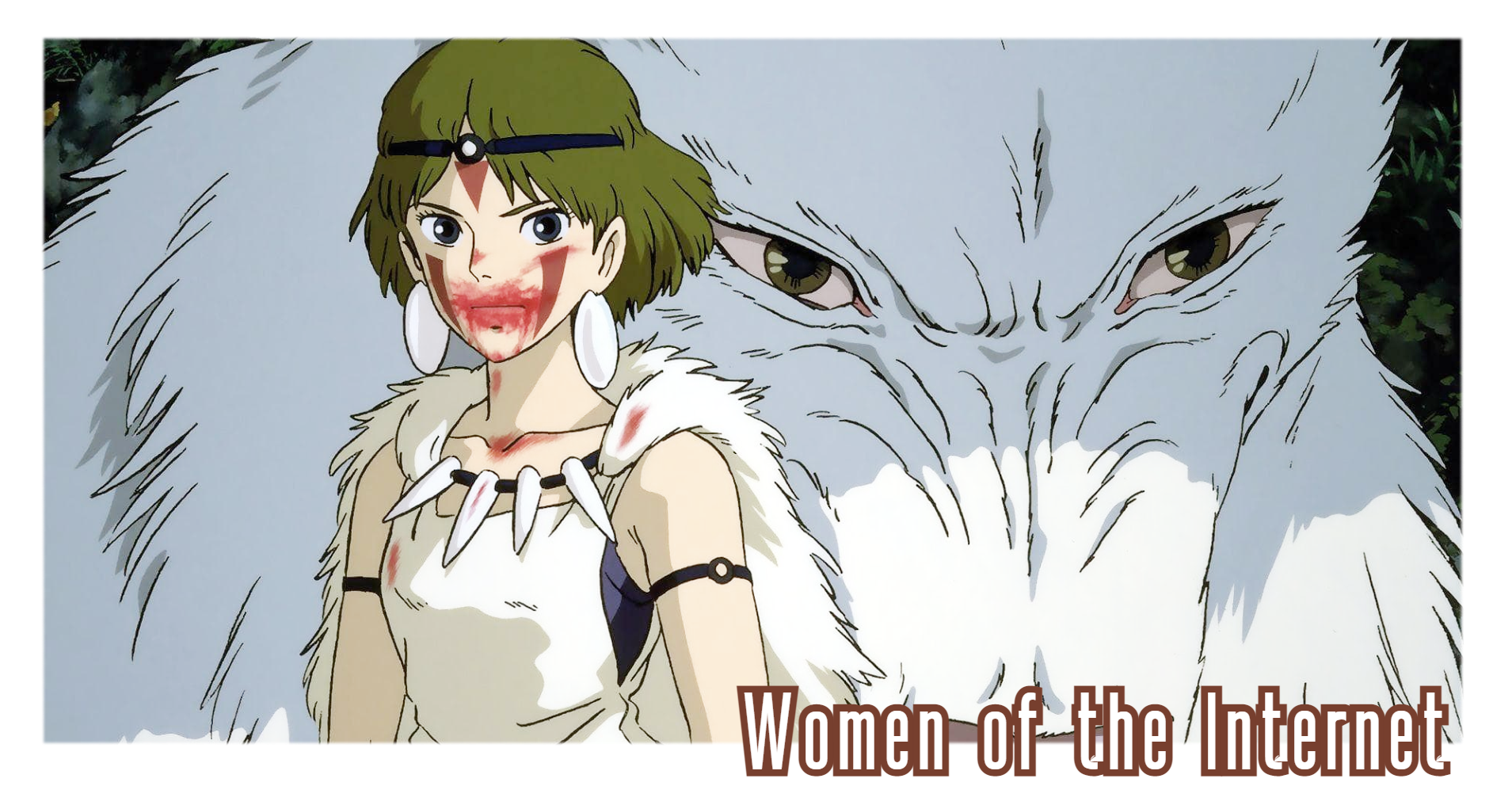 RULES
women of the internet is a webring for..well, women of the internet!
a webring for adult women who run any type of website ♥
any questions? feel free to send them to
womenweb@proton.me
!
---
please read these before applying.
We are NOT here to police what kind of content you host. Please note that every webmaster holds different beliefs and posts varying content. This does not mean members share the same sentiments. We believe in a free speech internet here at Women of the Internet.


You must run a website to apply. This does NOT include social media (Twitter, Instagram, etc.) The content of your website does not matter as long as it is not illegal or troll-ish in any way.


Please have a place to display the code I.E. an index page or a page for your webrings.


You must be 18+ and a woman to join. The internet in general lacks places to find like-minded women so the goal here at Women of the Internet is to keep us connected.


Websites with mature/NSFW content are allowed but please make sure you fill out the appropriate field in the form so we can note it in the directory.


Admins reserve the right to remove and exclude sites at our discretion.


Dead links will get removed periodically. Please e-mail us at womenweb@proton.me if you would like the directory updated with your new address (only if you have been approved in the past.)


Once approved, feel free to e-mail us with any updates to your member info on the member page (updating your 88x31 button, etc.) at any time.


Please do not send any inflammatory or abusive messages to the Mod Mail, or any members of this ring. Thank you.
Please join us! Looking forward to having you. o(^▽^)o