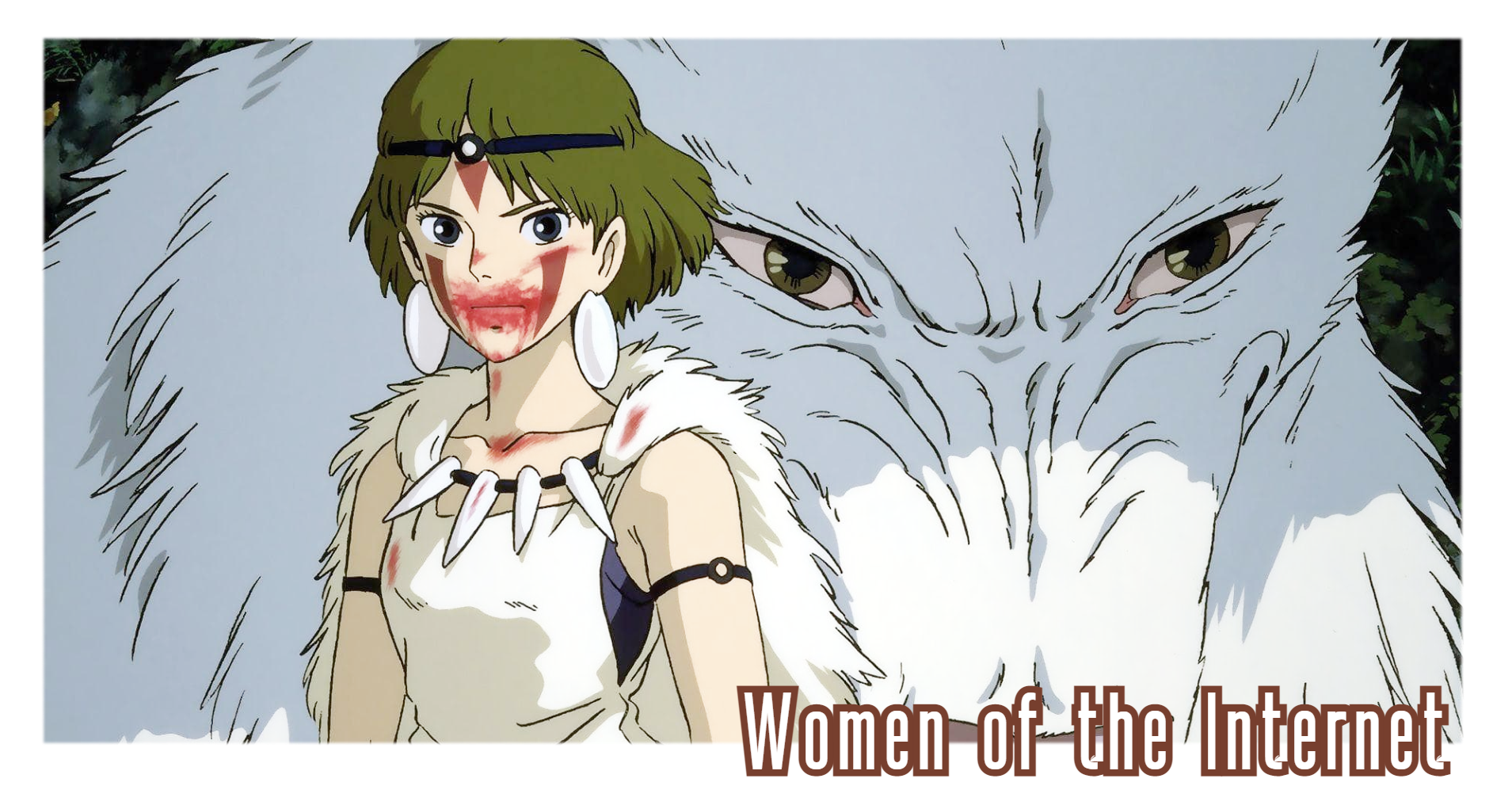 JOIN
women of the internet is a webring for..well, women of the internet!
a webring for adult women who run any type of website ♥
any questions? feel free to send them to
womenweb@proton.me
!
---
Want to join Women of the Internet? Please fill out the form below. We will send you an approval message via e-mail when accepted. Once you get that e-mail, go ahead and add the webring widget to your site!