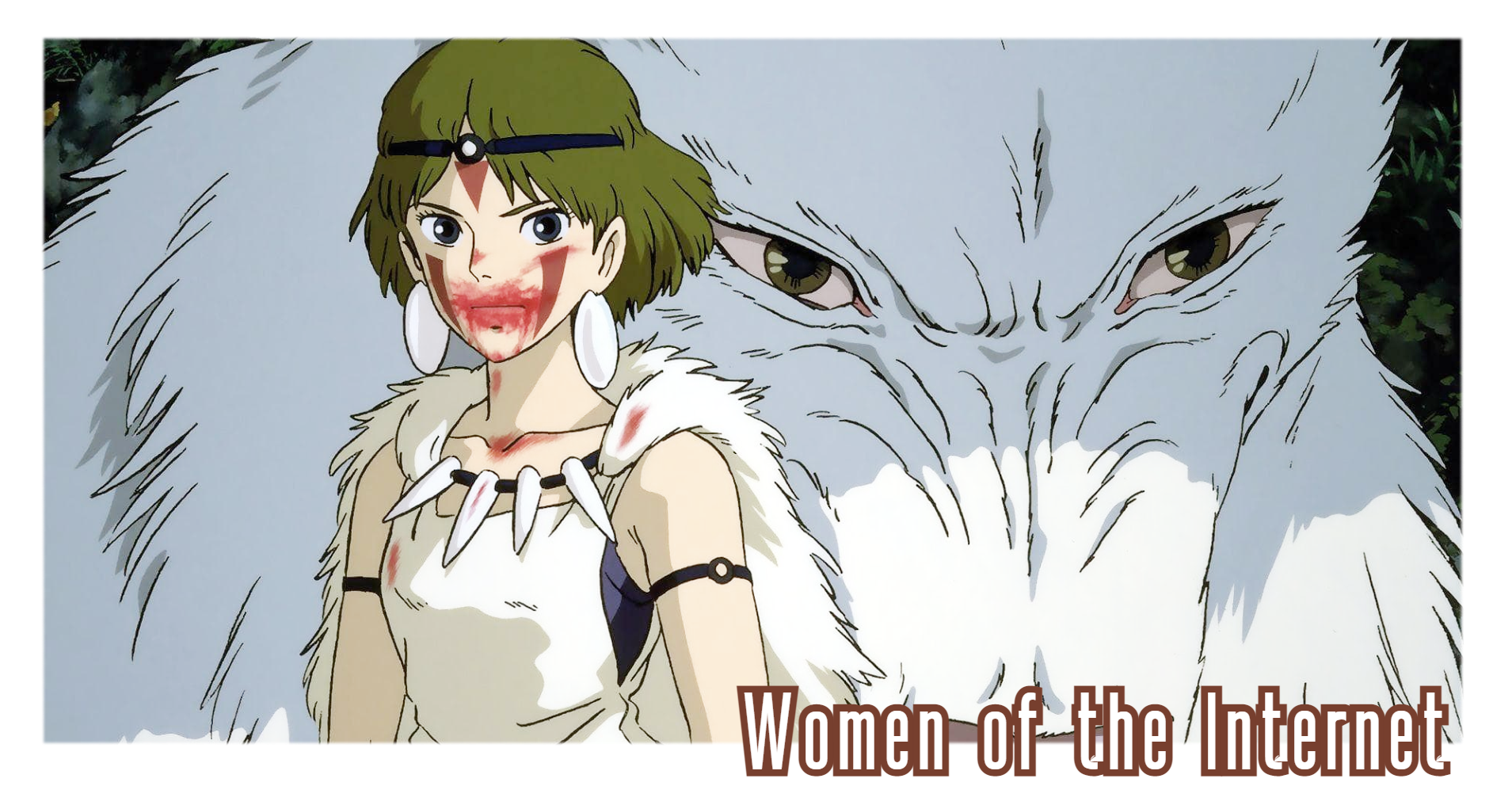 Welcome!
women of the internet is a webring for..well, women of the internet!
a webring for adult women who run any type of website ♥
any questions? feel free to send them to
womenweb@proton.me
!
looking to join? please read the RULES! and then head over to JOIN for the form.
Upon approval, please add a widget to your website!
Badge Widget:

Text Only Widget:
Soft Widget:

Monochrome Widget: